Plan An
Event
Five-acres nestled in the splendid Virginia countryside, bucolic vistas, large, lavish dining rooms, charming gardens, and luxurious accommodations, make the Blue Door the ideal venue for all special events, including an intimate dinner, a corporate event, family gathering, reception or grand wedding gala.
– Weddings & Events
The estate offers multiple dining room and garden venues, as well as a highly trained staff prepared to customize your event menu and all planning details. Further, the Inn at the Blue Door offers four luxury suites, providing comfortable and private accommodations for out-of-town guests, or members of a wedding party.
– Private Dining
If you are interested in a more intimate gathering, consider a private dining experience in the charming Blue Door gazebo. Our team will create a lovely and comfortable outdoor setting for you and your guests and Chef Andrea is happy to customize your menu from a selection of signature favorites or design something completely unique to your event.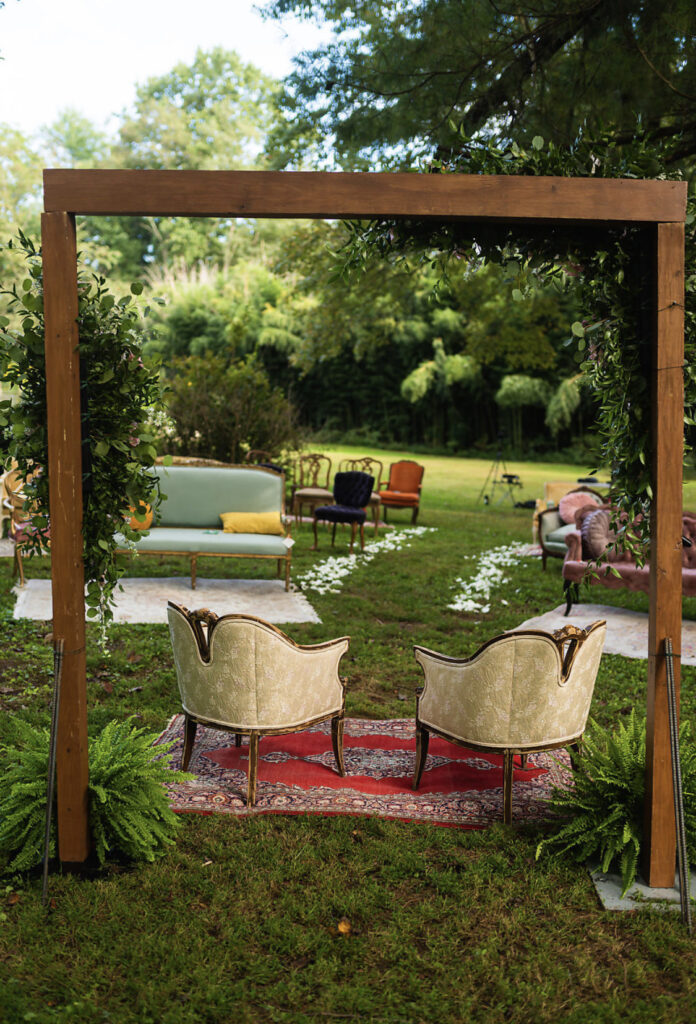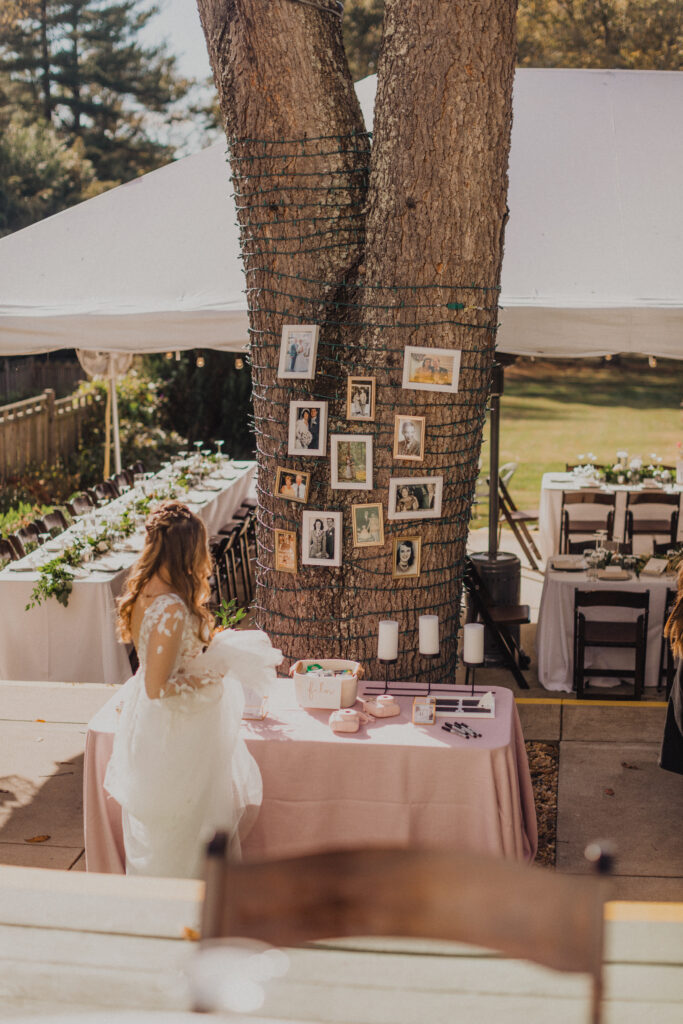 Tell Us
What You're Planning
Send us a message about your event!
Please include in your message the following: your first and last name, contact information, number of guests, date and time and any other details that you wish to share.